Home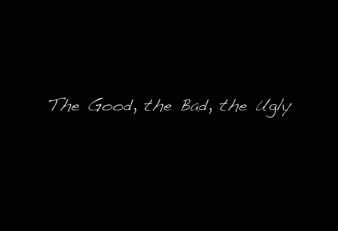 See the Student Media staff's amusing dorm room experiences.
By Yasmin Tadjdeh, Broadside Staff Writer
High school is over and freshman year is just beginning. For many freshmen coming to George Mason University, their number one concern is moving into the dorms, living away from home and taking care of themselves, but for commuter freshmen their concern might be, "How will I make friends and have a normal college life when I do not live on campus?" 
Read More…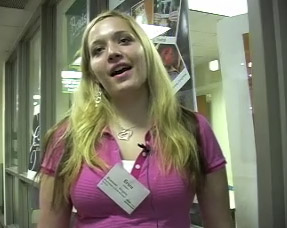 Click on the photo to see freshmen's thoughts on the differences between the college and high school experience.
By Ross Bonaime, Broadside Staff Writer
10. Orange County
When Shaun (Colin Hanks) accidentally has the wrong transcripts sent to his school of choice, Stanford University, he must fix the error by any means possible. His girlfriend and brother (Jack Black) help Shaun get to his dream college while Shaun realizes that there are more important things than getting into your first pick.
Read More…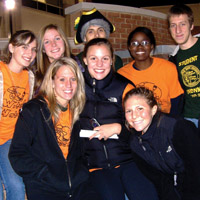 Read More…